Hello ,
This will be HDA first official event , 2 members will duel and there will be only 1 winner of course there is prizes for the both players .
Winner :: 1500 HDA Credits and a free rank up to a higher dorm .
Loser :: 650 HDA Credits .
2 Players will get chosen from the academy to join this event and the players names will be posted at Friday , till then be active and show us that you deserve to be one of the players .
When this event will start there will be a post to announce that
???
???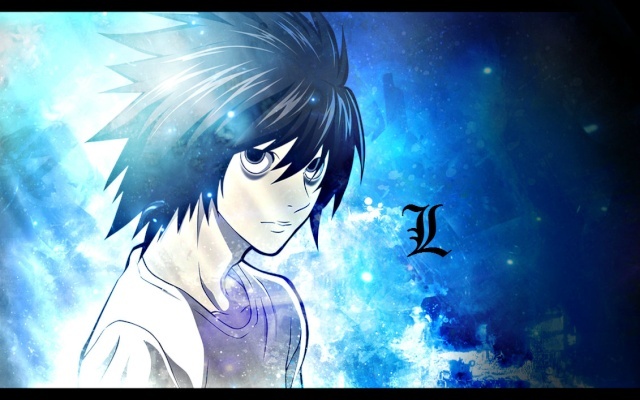 It hurts but I never show, this pain you'll never know
If only you could see just how lonely and how cold
And frostbit I've become, my back's against the wall
When push comes to shove I just stand up and scream Fuck em all! .