Deck Size: 46+ = 0/10
Cards in Deck: 5/5
Quickness of Deck: 7/10
Attitude: 5/5
Deck Consistency: 6/10
Skill with Deck: 8/10
Knowledge of Rulings: 7/10
Siding: 3/5
Originality: 10/10
Games Won (Tester-Testee): 2-0 = 0/30

Total: 51/105

Welcome to Evil Hero Dorm

Evil Hero: 65-
Destiny Hero: 65-85
Elemental Hero: 85+


You can get a re-test by paying HDA Credits :

To Elemental Hero You Must Pay 1500 HDA Credits.
To Destiny Hero You Must Pay 550 HDA Credits.
If you got in the re-test the same mark or less you will stay in your same dorm.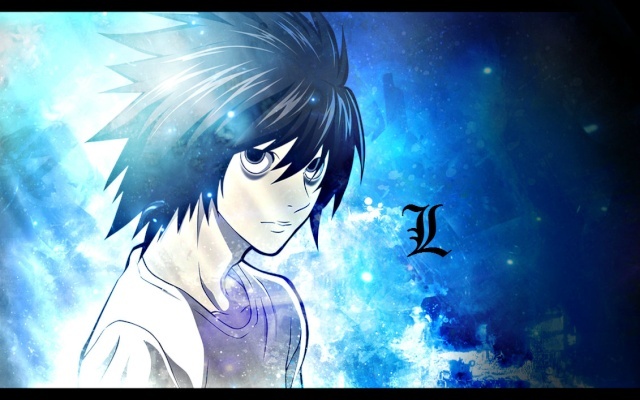 It hurts but I never show, this pain you'll never know
If only you could see just how lonely and how cold
And frostbit I've become, my back's against the wall
When push comes to shove I just stand up and scream Fuck em all! .