This is the second post you make about this subject next one will result you a warning please be careful .

You didn't ask us for giving you the credits until you made this posts complaining , and you have to prove for us , last thing if the member you got is not active you won't get the full credits it may be half of the credits .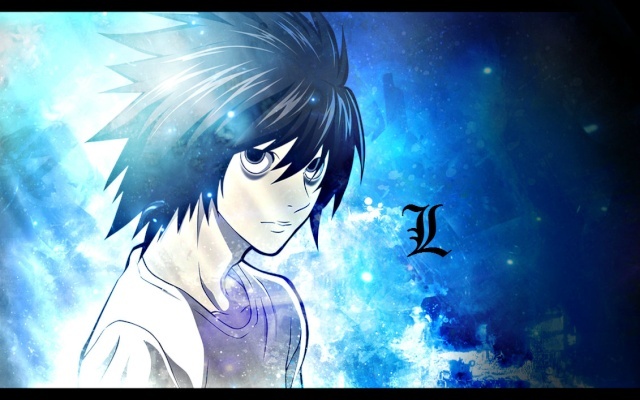 It hurts but I never show, this pain you'll never know
If only you could see just how lonely and how cold
And frostbit I've become, my back's against the wall
When push comes to shove I just stand up and scream Fuck em all! .