King of games i just want to know how many times i have to tell you to not create more than 1 account and now you go create 5? This will be your last warning and i hope you understand that inly one account is allowed , because if you do this time you will het IP banned you already have 4 warnings .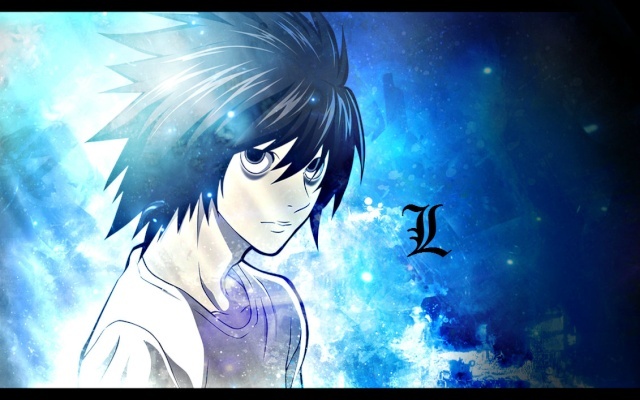 It hurts but I never show, this pain you'll never know
If only you could see just how lonely and how cold
And frostbit I've become, my back's against the wall
When push comes to shove I just stand up and scream Fuck em all! .