Hello ,
We added a new rank to the academy and it is the officer rank ! , an officer job is to put approvals like an approvals for Teams , GFX Shops , Deck Shops and Tournaments .
If you like to be one please take this test ::
https://testmoz.com/68802
.
Rules to take the test ::
1) Enter your HDA name in the name bar .
2) Enter this password in the password bar :: officer .
3) Only take the exam once ! ! (If you took it more than one time you will ruin your chance of being a staff and it may get you banned)
4) Don't be a show off if you got a high mark .
5) Only 3 officers will be at the academy so if we got 3 officers we won't accept more .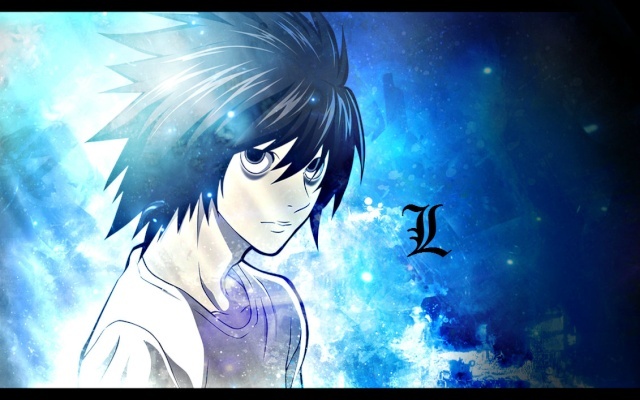 It hurts but I never show, this pain you'll never know
If only you could see just how lonely and how cold
And frostbit I've become, my back's against the wall
When push comes to shove I just stand up and scream Fuck em all! .