Deck Size: 40-41 = 10/10

Perfect size for a deck.

Dueling Style: 4/5

Loved how you use your cards focused on Utopia but you could've done better.

Attitude: 5/5

Good Attitude.

Field Control: 6/10

You had control of the field the whole time of the first duel but the next two duels you did just for like 2 minutes.

Siding Skills: 7/10 (How the side effect on the field at the next duel)

You did side in some cards but didn't effect the duel in the second and third part.

Originality: 10/10

never saw this deck before and it seems creative.

Misplays: 4/5

You missed Monk eff and Skill Drain

Knowledge Of Rulings: 9/10

Your knowledge is good as I tried to make you do some mistakes a couple of times and you noticed but you did miss some rulings.

Skill With Deck: 5/5

Good usage for a deck focused on Utopia.

Control Of Duel: 5/10

Had me on first duel only.

Quickness Of Deck: 10/10

You got out Xyz all the duels (Three of them) and they helped you in different ways.

Deck Style: 9/10

I liked your deck in different ways but you need to learn more of using it .

Total: /100

Welcome to Destiny Hero, Keep the good work on and you will reach Masked Hero in no time.

Evil Hero: 70-
Destiny Hero: 71-89
Elemental Hero: 90-99
Masked Hero: 100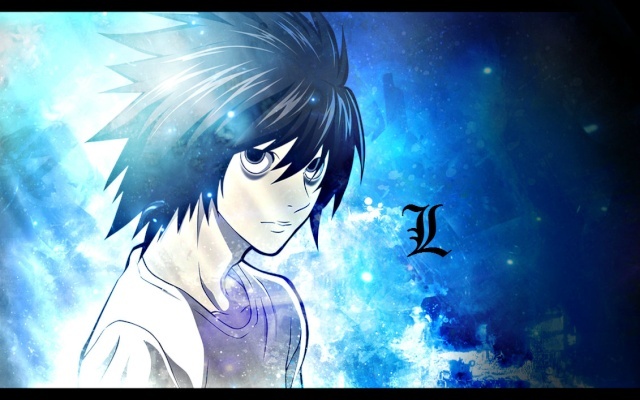 It hurts but I never show, this pain you'll never know
If only you could see just how lonely and how cold
And frostbit I've become, my back's against the wall
When push comes to shove I just stand up and scream Fuck em all! .